Cyprus is making waves as a top destination for executive nomads, a distinct group of professionals who prioritize well-connected locations for remote work. In the latest Savills Executive Nomad Index, Cyprus secured the 18th spot, thanks in part to its digital nomad visa, which facilitates remote work for foreign employers.
The Rise of Executive Nomads
Executive nomads, often in senior positions or business owners, differ from traditional digital nomads. They seek vibrant cities with culture and networking opportunities, making them an affluent and family-oriented group. Quality schooling for their children is a key consideration.
Cyprus Shines on the Nomad Map
Cyprus offers the ideal mix of natural beauty, including stunning beaches and a Mediterranean climate, alongside a thriving cultural scene and excellent connectivity. Its digital nomad visa, fast Wi-Fi, and scenic landscapes make it an accessible and productive work destination.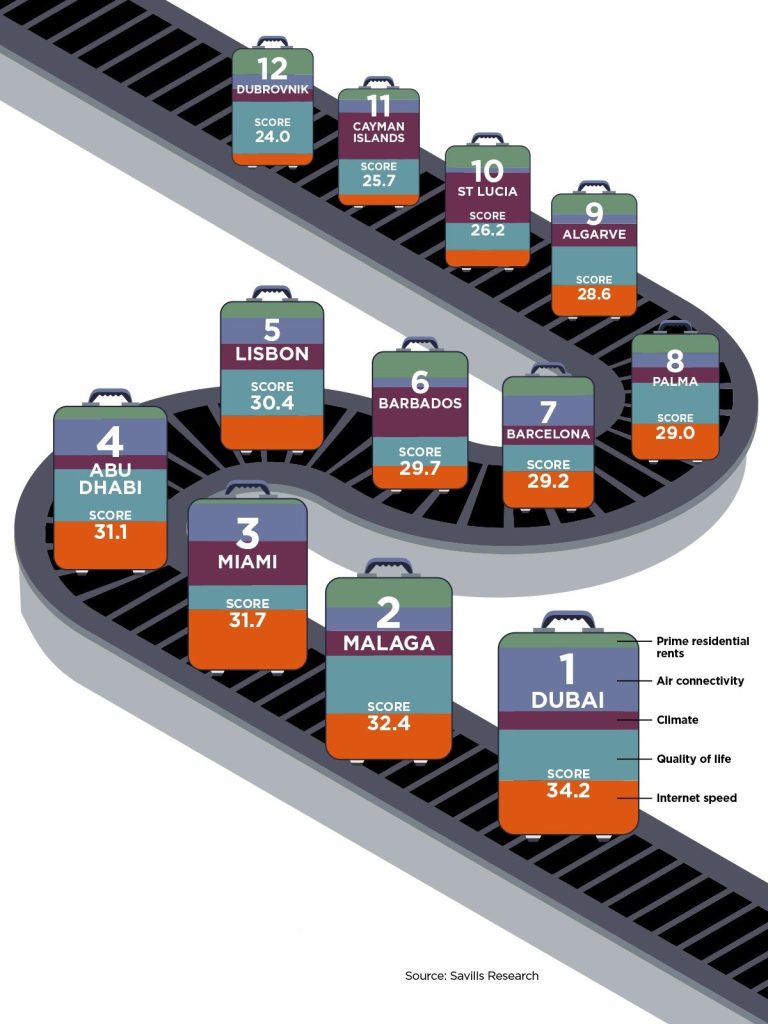 Connectivity Matters
In today's remote work era, connectivity is vital. Cyprus delivers on both physical and digital fronts, catering to executive nomads' need to stay connected with their global networks.
The Price of Paradise
Cyprus has witnessed a surge in rental demand, mirroring global trends seen in places like Dubai and Lisbon. Rising rental costs reflect the high demand for these attractive locations.
A Niche Lifestyle
Some executive nomads turn holiday villas into year-round homes, combining a holiday destination with a vibrant year-round city atmosphere.
Cyprus' Commendable Position
Cyprus' commendable 17th place in the Savills Executive Nomad Index reflects its commitment to embracing remote work. The country excels in the Quality of Life and Prime Residential Rents categories, offering a high-quality work-life balance.
In a world where work and leisure intertwine, Cyprus stands as a rising haven for executive nomads. With its digital nomad visa, stunning landscapes, and vibrant culture, Cyprus offers a professional lifestyle with a touch of paradise.
Read more: https://www.savills.com/impacts/social-change/executive-nomads-top-20-world-destinations.html